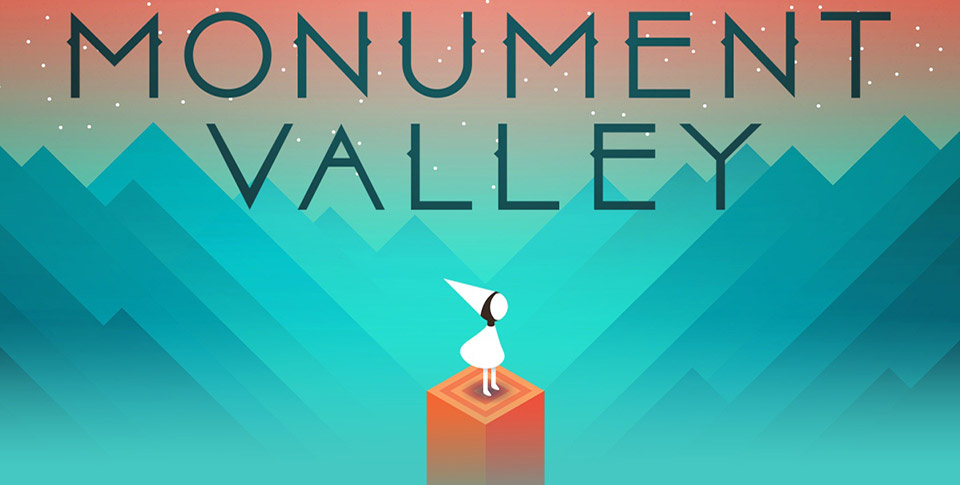 Monument Valley is arguably the finest mobile game ever to grace the platform, and it's free right now on Android. Sadly, it seems like it hasn't quite gone free in all territories yet though.
We'll keep you posted as we learn more, but according to Reddit you should be able to download it now if you're based in any of the following territories: India, Brazil, Russia, Mexico, Indonesia, Taiwan, Serbia, Argentina, Macedonia, and Hong Kong.
[embedded content]
It might be worth heading over to Google Play yourself to double check though. It might just take a while to update for each territory.
What's Monument Valley?
Monument Valley is a unique puzzler that clearly took inspiration from the works of Escher. You have to spin the environment to move your character to the exit.
It's breathtakingly gorgeous and incredibly smart, so go ahead and follow the link above to see if you can get it for nothing.