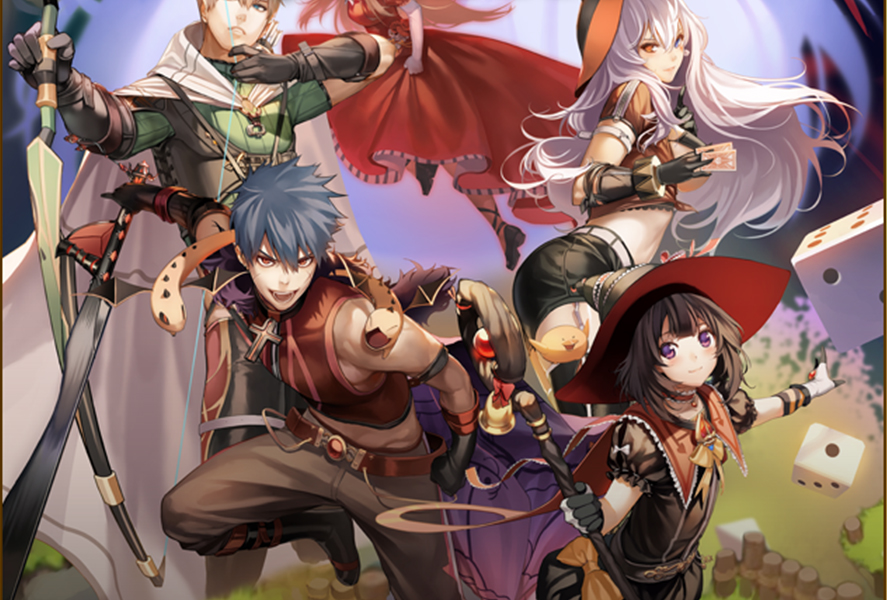 Lord of Dice is the latest Asian mobile game to roll west – well, it will be when it launches later this month. Kakao Games has just announced exactly that, with a small beta arriving just before.
You can pre register right now to earn some great bonuses when it arrives like a ton of gems or better dice. There's a milestone though, so if you really want this stuff you'll have to spread the word.
Lord of Dice is a hit Asian board game RPG coming soon to Android
Lord of Dice is a combination of gacha RPG and board game. You collect a bunch of heroes called Dicers, and make your way around a grid. If you step on an enemy location, a battle ensues.
[embedded content]
Each Dicer has its own stats and abilities, and there are over 200 of them. That means you can realistically create a team in your very own vision.
If you love JRPGs, board games, or anime, Lord of Dice may well be the game for you. Go and pre register right now to get it as soon as it lands.