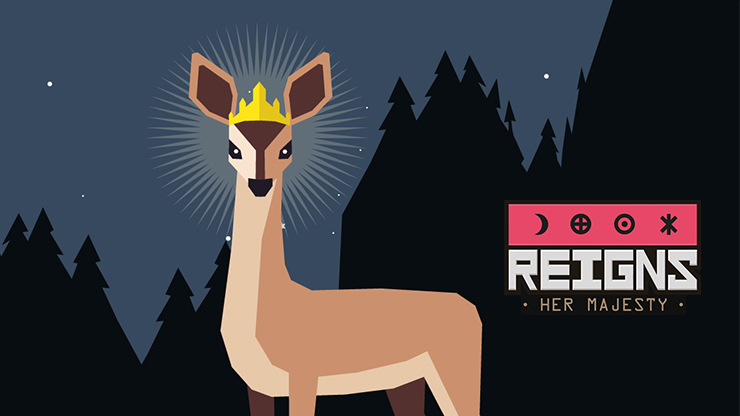 What's better than Reigns? More of it of course! Fortunately for you, that's exactly what DevolverDigital has just delivered with the sequel, Her Majesty.
As the name suggests, Her Majesty this time places you in the dainty sleepers of the queen. The game world has also changed considerably, as the renaissance has hit the world.
Reigns: Her Majesty is out right now on Android
Just like before, you'll swipe left and right to make a bunch of decisions to try and stay in power. You'll also collect a bunch of persistent items that will help you survive.
[embedded content]
There are a bunch of new challenges to complete, items to collect, and drama to navigate as you strive to remain in power.
So go ahead and live the life of a benevolent queen in Reigns: Her Majesty, out right now on Google Play.