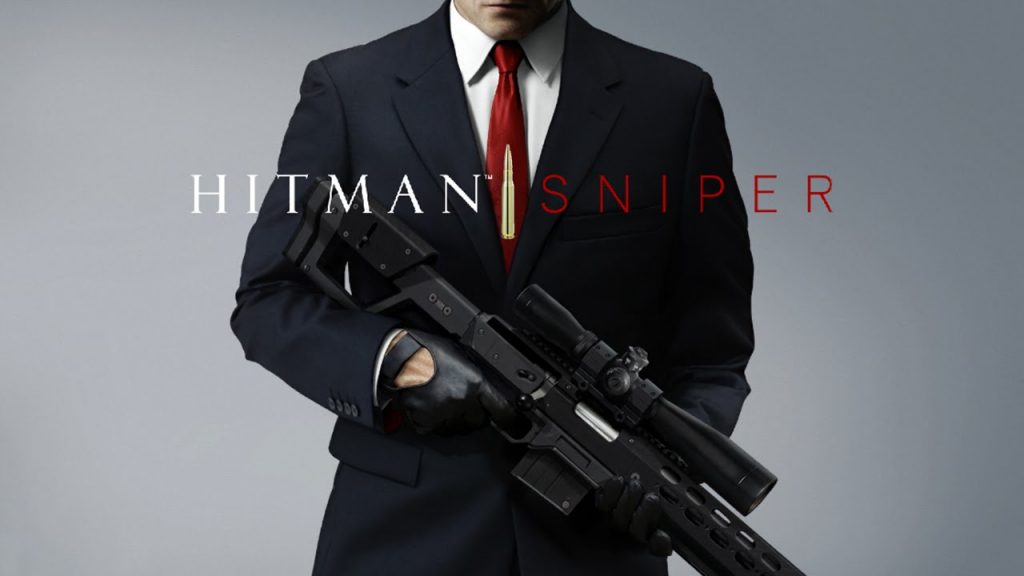 They say the best things in life are free, and they're right. In fact, one of the best Android games around, Hitman: Sniper is free on Google Play right now.
It plays exactly as it sounds. You play as the infamous Hitman himself, and have to take out targets in a variety of levels using just a sniper rifle.
[embedded content]
Hitman: Sniper is free right now on Android
Much like in the console games, Sniper plays out a lot like a puzzler. You won't get very far if you just go in trigger happy. Instead, you'll have to choose your targets carefully and pick them off when the opportunity presents itself.
If that sounds like fun to you, go ahead and grab Hitman: Sniper on Google Play right now.