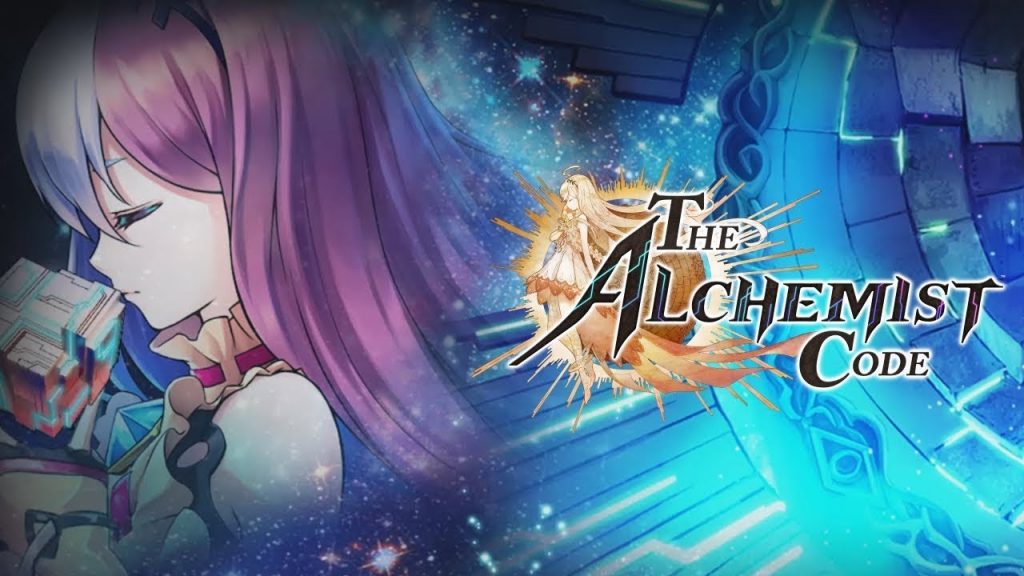 Gumi's hit JRPG The Alchemist Code will release globally soon on Android, a recent trailer has revealed. Boy, does it look pretty!
The Alchemist Code is a turn-based JRPG cut from the same cloth as Fire Emblem. You'll unlock a bunch of characters, create a team to bring into battle with you, and customise their abilities.
It houses a lot of depth in such a small experience. There are a bunch of different battle mechanics like height and direction playing a huge part in how much damage you deal.
[embedded content]
The hit JRPG The Alchemist Code will launch globally on Android soon
Similarly, your character's job and element play a huge part in how effective it will be against different units. Creating a team capable of tackling the challenges ahead will play a key component.
Aside from the systems, it's an absolutely gorgeous game that takes its visual inspiration from anime. Expect lots of colour, jelly monsters with smiley faces, and characters with big heads.
We're not entirely sure when The Alchemist Code will launch on Android, but you can bet we'll keep you posted as we learn more. In the meantime, check out the official trailer above and keep a close eye on the official gumi site.