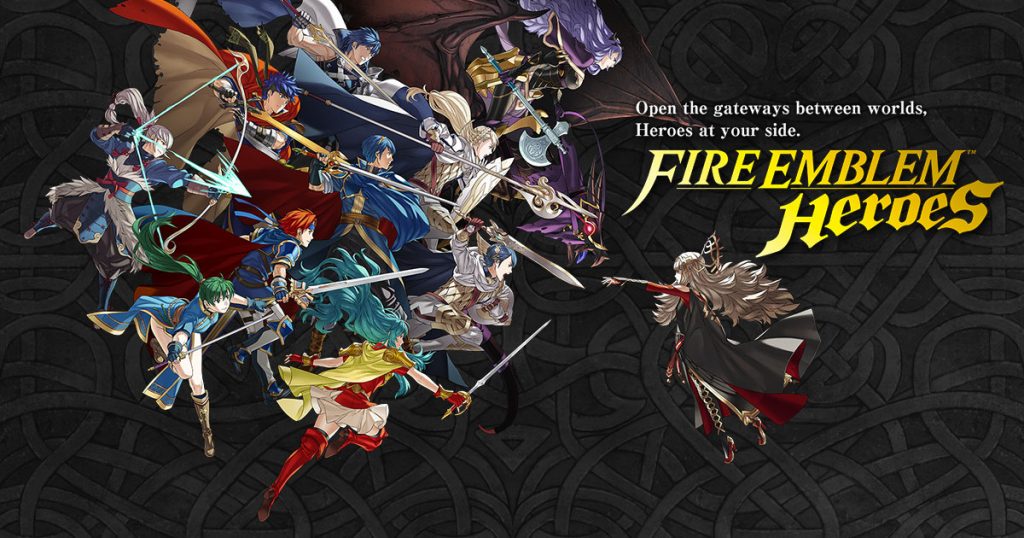 Nintendo has released a sweet live action trailer for Fire Emblem Heroes, which brings a few of your favourite characters to life. No, we don't know why.
Let's not count our blessings though – it really has got us hankering for a TV series or movie. The costumes are just so spot on.
[embedded content]
There's a section that riffs on the popular GameCube title Path of Radiance, with hero Ike embracing the remains of his father. You'll probably recognise a fair few other scenes in there too.
Check out the recent live action trailer for Fire Emblem Heroes
Fire Emblem Heroes is a gacha hero collector by Nintendo, that allows you to take part in turn based battles and collect your favourite heroes from the franchise.
While the battles are based on the franchise, they are bite size versions. The maps only ever take up your phone screen in portrait, with a 7×5 grid, rather than the sprawling affairs from the console and handheld versions.
Anyway, go and download it right now on Google Play. If you need convincing, go and watch the excellent live action trailer above. Then start a petition to get it turned into a TV series.