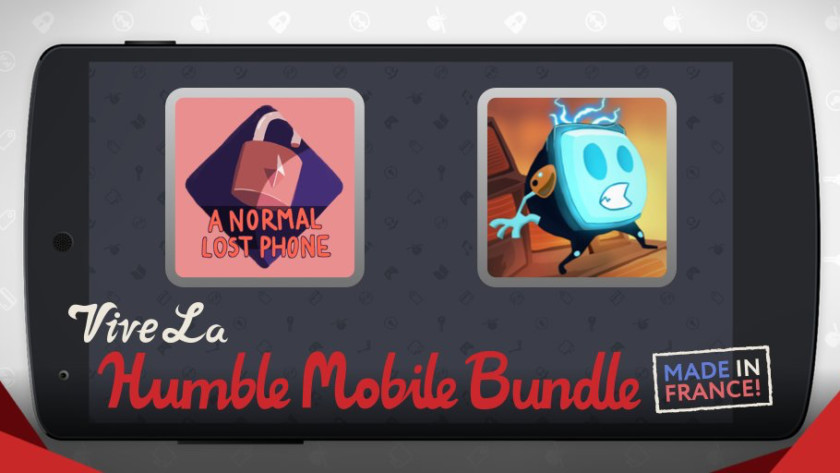 The new Humble Bundle for mobile games is up, and it's celebrating French development talent. It offers a decent rage of games as well, from RPGs, to puzzlers, and even a narrative adventure or two.
But let's not spoil all the surprises, eh. Instead, we've included the entire list of games included in the bundle below. We've even listed them by tier and chucked the prices in too – aren't we nice?
Vive la Humble Bundle! Pay at least $1 for:
Mechanic Escape
Pang Adventures
unWorded
[embedded content]
Pay more than the average for:
Out There: Omega Edition
Sanitarium
OK Golf
[embedded content]
Pay at least $5 for:
Gobliiins Trilogy
A Normal Lost Phone
Dungeon Rushers
[embedded content]
You can get all or some of the above on the official Humble Bundle site right now.