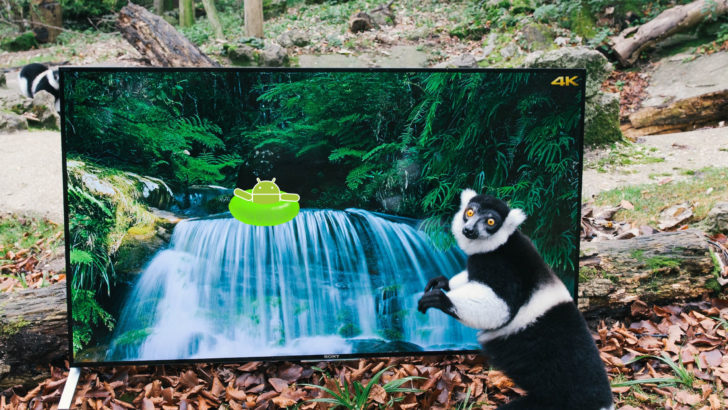 Today Sony has announced that the company's latest 4K HDR televisions, powered by Android TV, will soon be updated to work with Amazon's Echo devices. This new feature will arrive via a firmware update sometime this month. So the next time you yell at your TV, there might be some purpose to it. 
You can see the complete list of compatible devices here, but the TL;DR is that the new feature is limited to 23 different 2017 and some 2016 XBR (Bravia) models with Android TV.
Sony's latest 4K HDR Android TVs will work with Amazon's Echo devices was written by the awesome team at Android Police.