Despite attempts to the contrary, the smartwatch industry has slowed. Surprisingly, it's been the luxury brands that have kept Android Wear alive well into 2017. Some of their efforts have been disappointing, but that hasn't stopped Louis Vuitton from tossing its hat into the ring. This is the Tambour Horizon, a smartwatch whose price starts at the paltry sum of $2,450.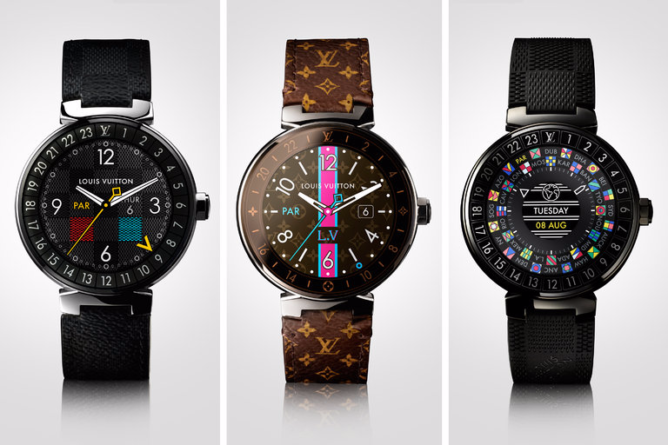 Left: Graphite; Middle: Monogram; Right: Black
Image credit: The New  York Times
This watch is all about the aesthetics.
Louis Vuitton announces the Tambour Horizon Android Wear watch, starts at $2,450 was written by the awesome team at Android Police.