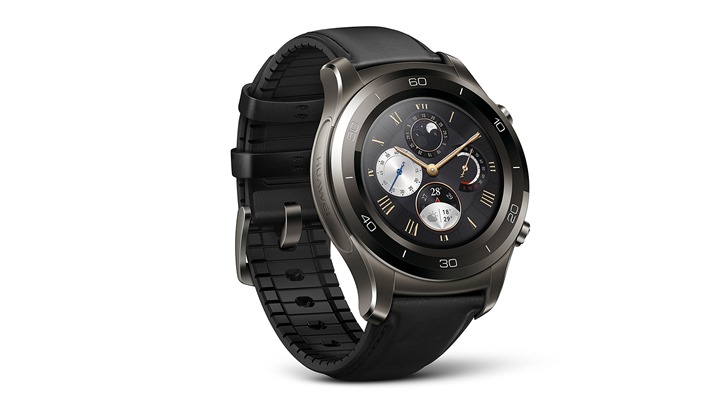 The latest, snazziest version of Huawei's Android Wear offerings is now on sale. The Huawei Watch 2 Classic, which is the metal-clad variant of the Huawei Watch 2, is now available for purchase at Amazon and Best Buy. It is also available for preorder at B&H. If you've been waiting to grab one, now you can.
In our review of the non-classic, plastic-clad variant, we didn't find it to be quite at the level of excellence that its predecessor strove for, but the sporty styling of the new model is likely to attract some fans.
Huawei Watch 2 Classic is finally available at Amazon and Best Buy for $370 was written by the awesome team at Android Police.