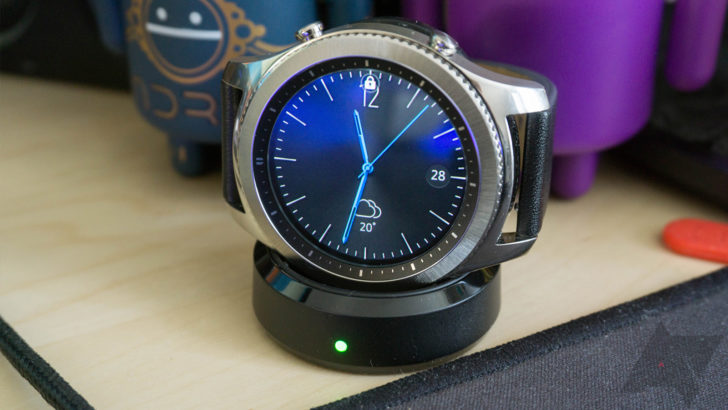 The Gear S3 Classic is probably one of my favorite smartwatches to date. The styling is great, Tizen isn't half-bad, and the rotating bezel is awesome. The only bummer for some was that Classic did not share the LTE connectivity option with its brother, the Frontier. Samsung has decided to rectify that, having just announced that the Classic will have an LTE-enabled version.
It will work on AT&T, Verizon, and T-Mobile and will support one-number solutions (so that your phone number remains the same) for all carriers and LTE models.
Samsung is adding an LTE Gear S3 Classic to its smartwatch lineup was written by the awesome team at Android Police.