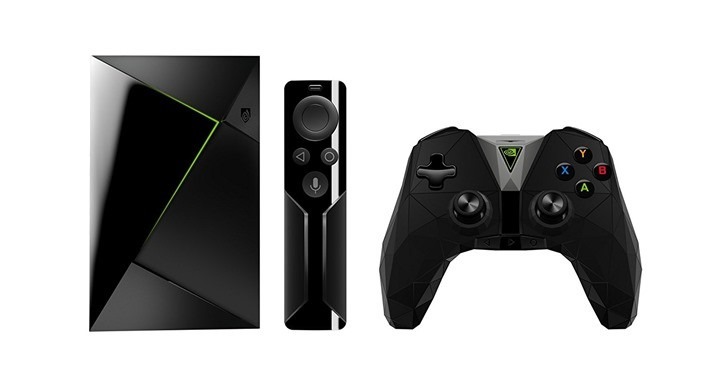 The war for your television's operating system (or, the operating system / platform you use to display content on it) is heating up. CES saw a refresh of the loved SHIELD Android TV console, and a new such box from Dish. We also saw Alexa on TVs, as well as continued attempts by the likes of Samsung and LG to push their own smart TV solutions.
So, I wanted to get a snapshot of what kind of smart TV system you're using here at the beginning of 2017.
Weekend poll: What smart TV system do you use? was written by the awesome team at Android Police.