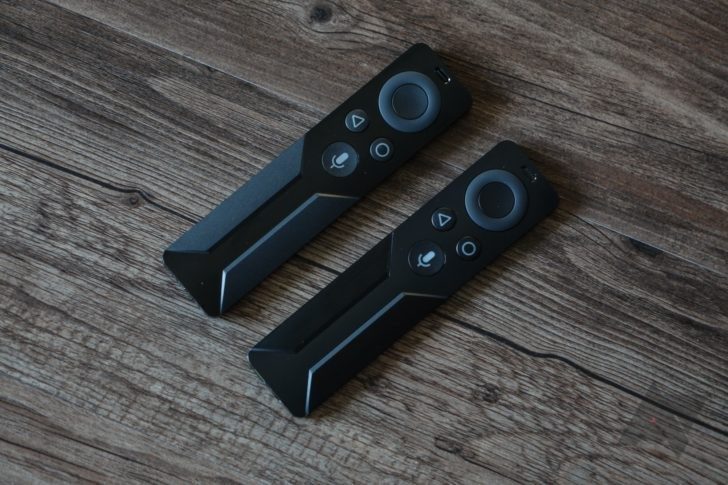 The new SHIELD TV makes a few changes to the formula that earned the original a spot as the uncontested king of Android TV. It's smaller, simpler, and comes with new accessories. The "updated" SHIELD Pro is a bit less evolved. It's still the same size as the original, and it's shipping with the old SHIELD Remote. That could be a plus or minus, depending on your perspective.
The original SHIELD Pro bundle didn't include a remote at all (neither did the regular one).
PSA: The new NVIDIA SHIELD Pro still ships with the old remote was written by the awesome team at Android Police.