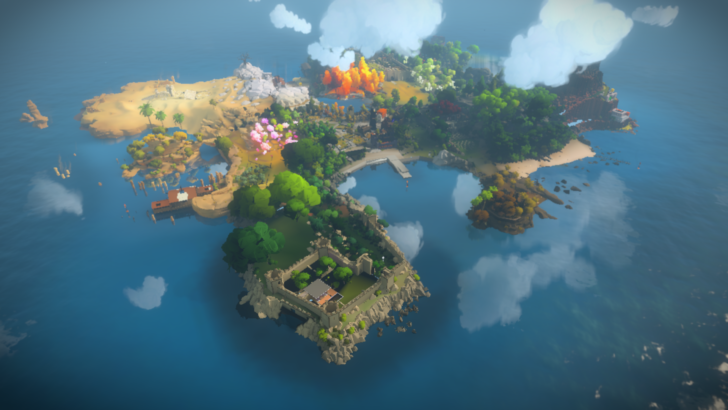 Owners of NVIDIA's Android devices are no strangers to exclusive titles with somewhat higher than average prices. The latest release is notable in a few ways, though. The Witness has been available on Steam, PS4, Xbox One, and other platforms, but it's only about a year old. It's also one of the more expensive games available for the SHIELD at $20. That might still be worth it, based on the reviews.
In The Witness, your character awakens with no memory on a mysterious (and beautiful) island.
Open world puzzler 'The Witness' comes to SHIELD Android TV for $20 was written by the awesome team at Android Police.