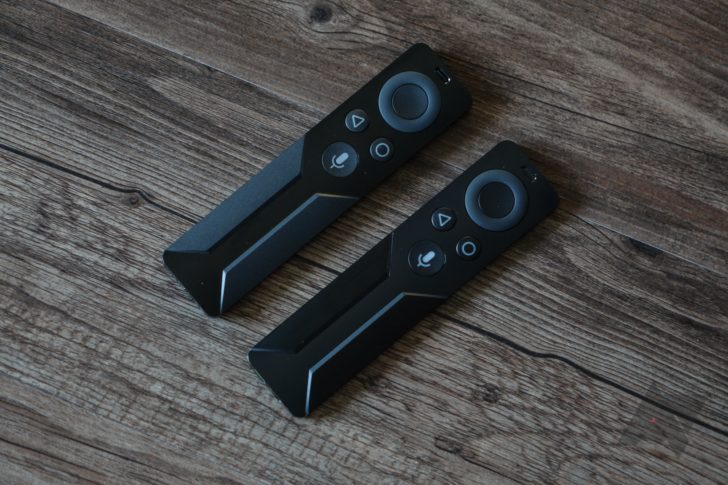 The new SHIELD Android TV has just launched with a smaller chassis, revamped controller, and a few new software tricks. One trick no one much cared for was the one where the remote would just stop working. NVIDIA says it's addressed this bug in the latest update.
NVIDIA made some changes to the remote this time around. It's Bluetooth now, and uses coin cell batteries that are good for about a year.
NVIDIA pushes minor update to 2017 SHIELD with fix for remote bug was written by the awesome team at Android Police.